About Us
Making Visions Fly
It's all about the experience
MAKING VISIONS FLY
Flyvision Media is an award-winning multimedia studio with a worldwide network.
We design multimedia content that moves and fascinates the viewer. That is our goal. At the beginning there is always the idea, which is integrated into a suitable strategy and has the potential to be fully exploited.
Every project is unique and has its own relevant parameter. Like modern communication, our team is flexible and agile. We therefore put together an individual team for each project in order to be able to cover every aspect of the requirements.
You are probably wondering why the hassle? The answer is simple, the world doesn't stop and neither will we. We'll stay tuned to new technologies, strategies and ideas, with an international team, with international influences.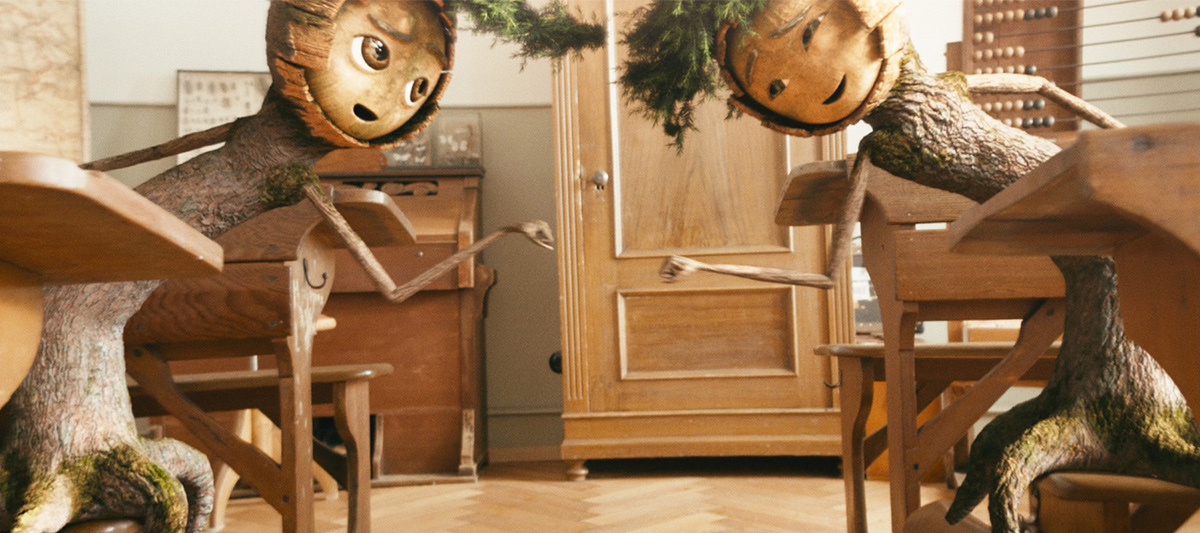 We are Flyvision
Thanks to our in-depth knowledge and many years of experience in the media sector, we can offer you a full service. From strategy to story to the finished production of the multimedia content. We are young, flexible and creative, we are digital natives. New technologies don't scare us, they drive us. We love our work and you should see that in our portfolio. For us it is important in every project to find the essence and thereby achieve results. We create worlds that supply substances to every medium.
We communicate with our customers on an open and respectful basis and get the best out of every project. We develop concepts for you that fit your budget, your schedule and, of course, your goals. We would be happy to advise you on this.
Our team of highly professional creatives and producers will guide you through the entire production process and ensure that your project is completed on time and within the set budget. We attach great importance to details and the quality of our services, from advice to concept to implementation.
Flyvision Media looks forward to working with you.