BRAND DEVELOPMENT AND MULTIMEDIA PRODUCTION
With our long-standing customer "O'NEAL EUROPE GMBH & CO. KG" we have an exciting journey behind us. We work closely with marketing at "O'NEAL" to develop the digital strategy and provide the necessary content. We make sure that both sales and marketing themselves have the right tools at hand to be able to market the multitude of products. Digitising some of the products creates new ways for digital communication. Our world-building approach has also optimised, simplified and, above all, made things more efficient at "O'NEAL".
AN EXCERPT FROM OUR WORK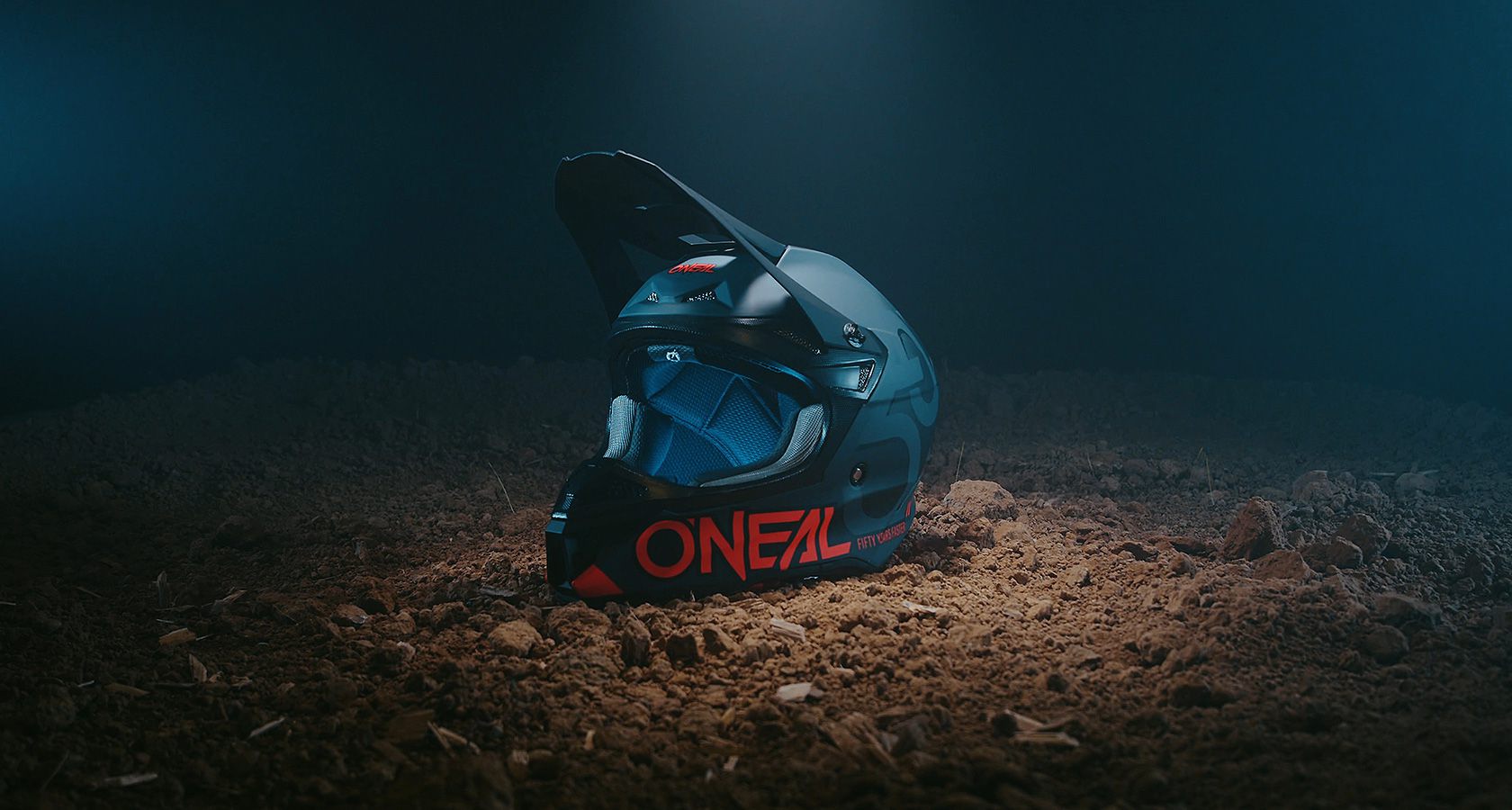 Rider Videos
The concept of "RIDER-VIDEOS" was developed quite early on and over the years numerous videos have been created about well-known motocross and mountain bike riders. All kinds of video footage ends up in our editing suite and is being edited for social media. Different versions, with product inserts and in different styles find their way into the social media channels. Authentic content, straight from the track.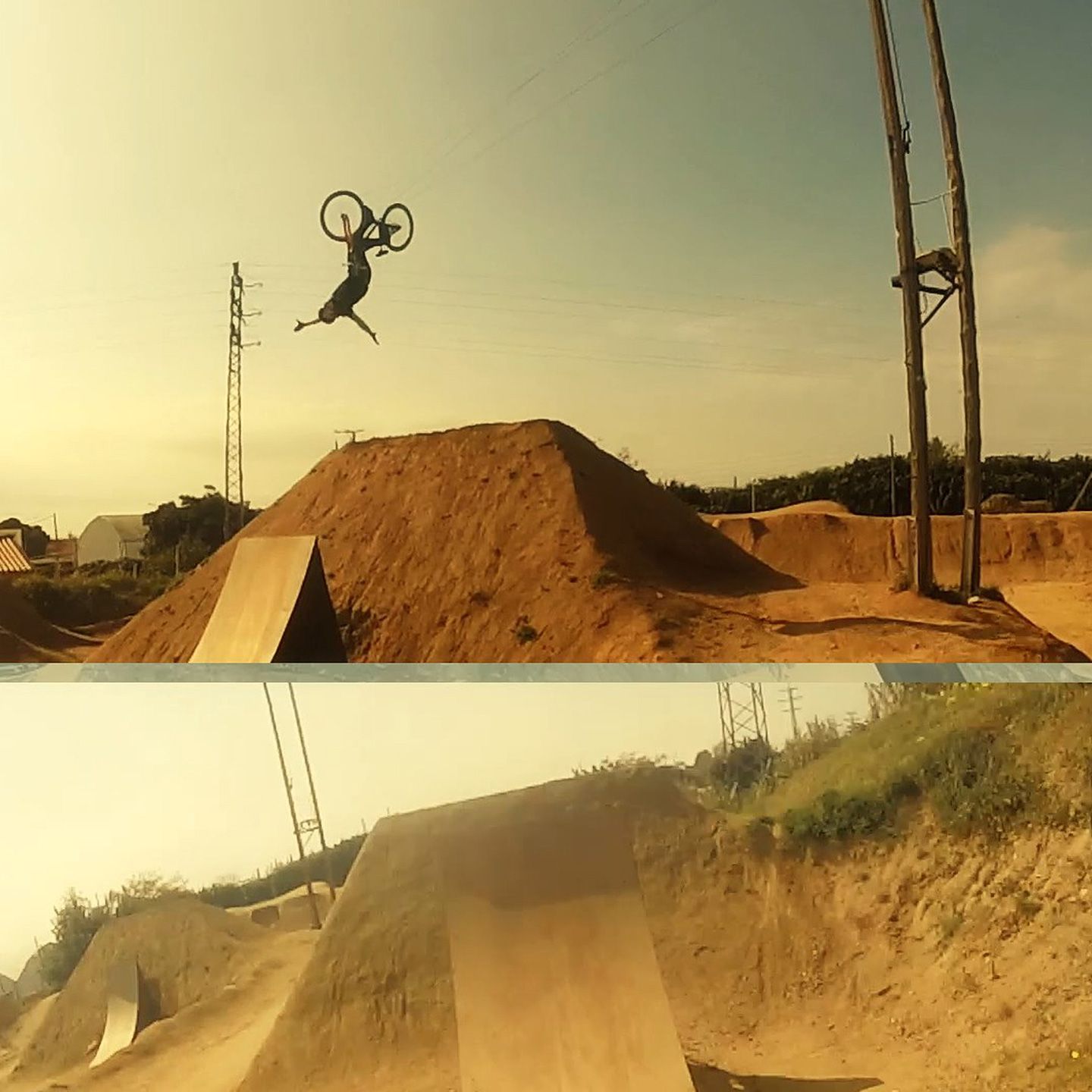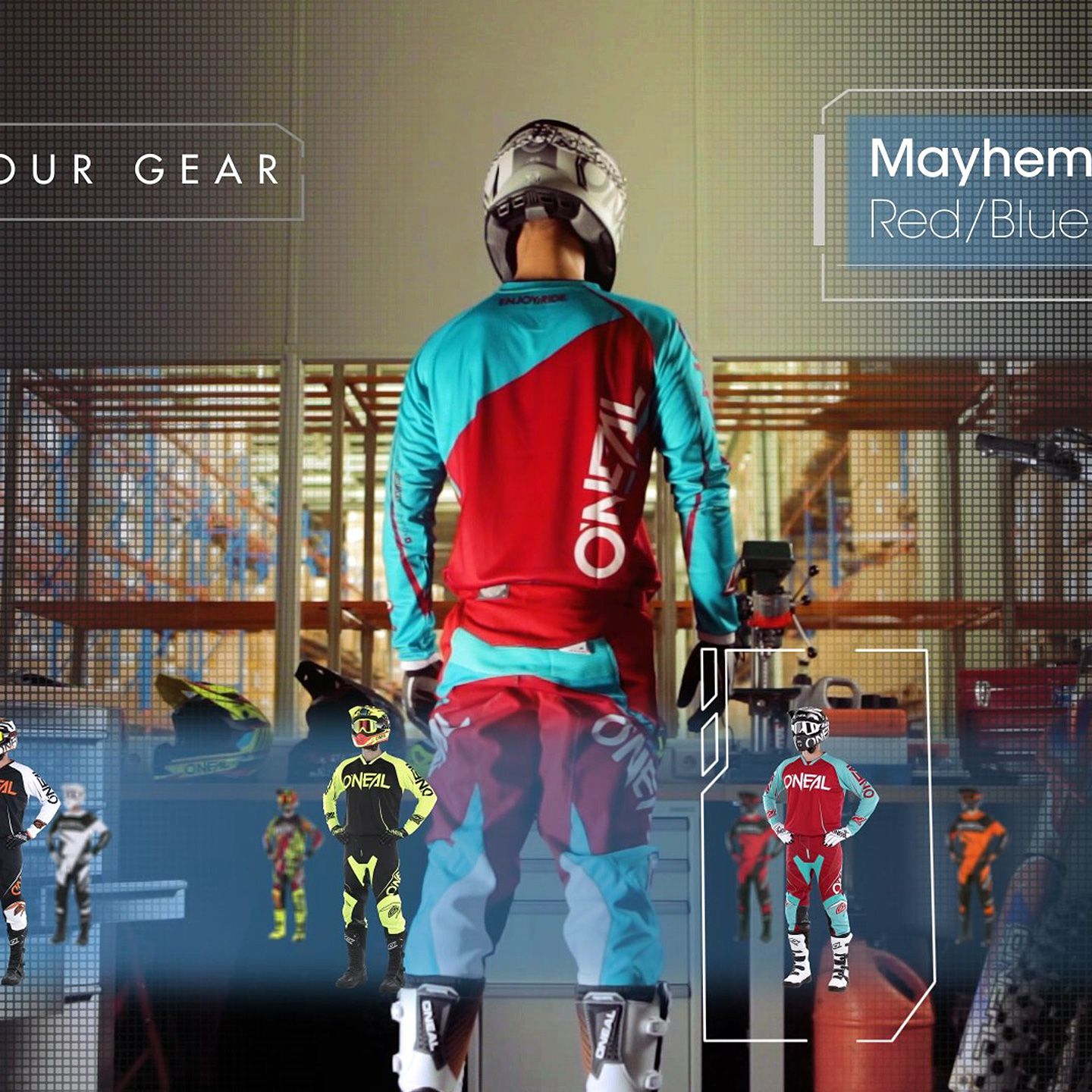 Concept development
Successful communication is based on exciting and well thought-out ideas and concepts. Over the years, we have implemented and established exactly that at O'Neal.
PRODUCT FILMS
We produce product films for numerous products and have created a visual language with recognition value that our competitors like to quote. Our work and the mixing of different creative styles is an exciting narrative for us and also for our valued customers.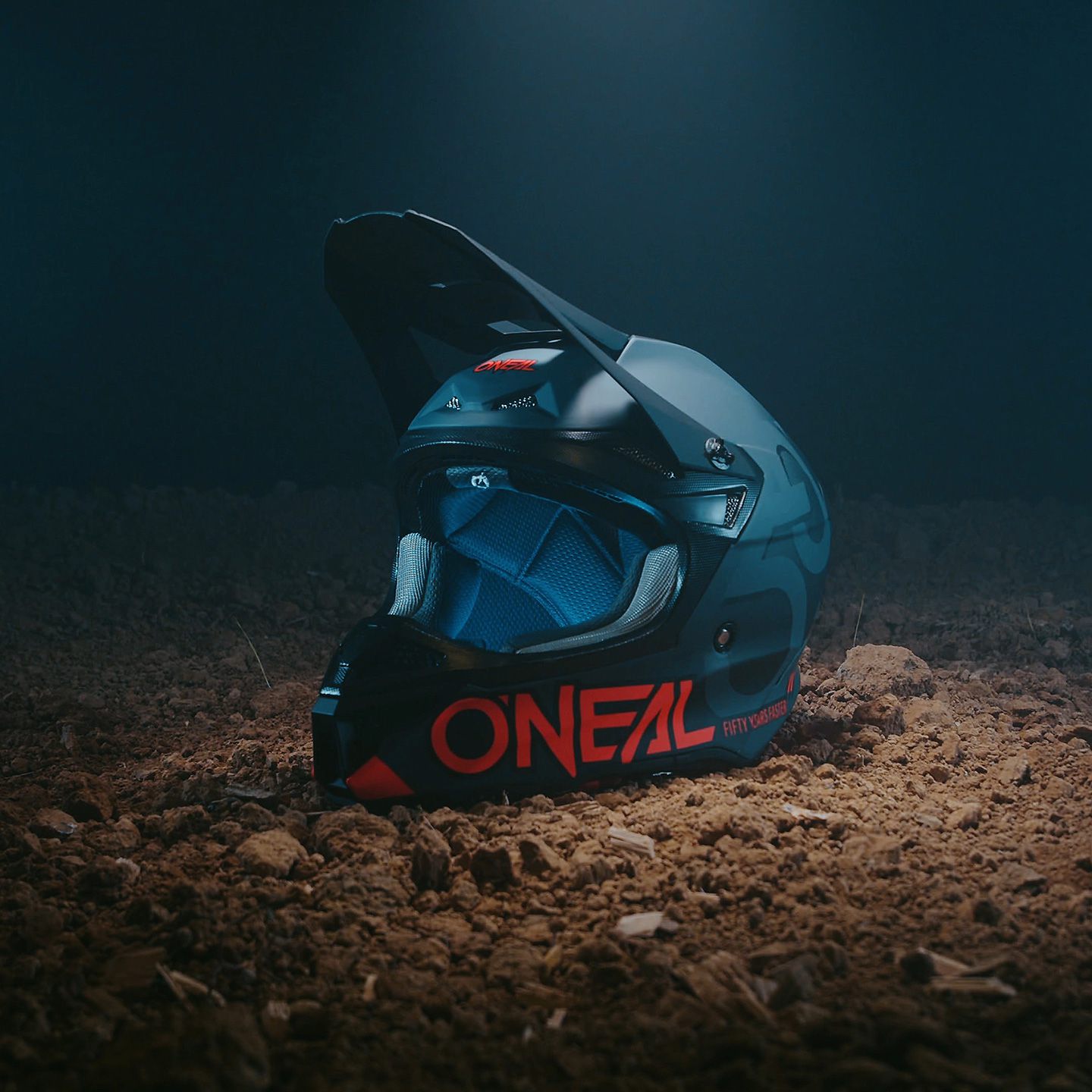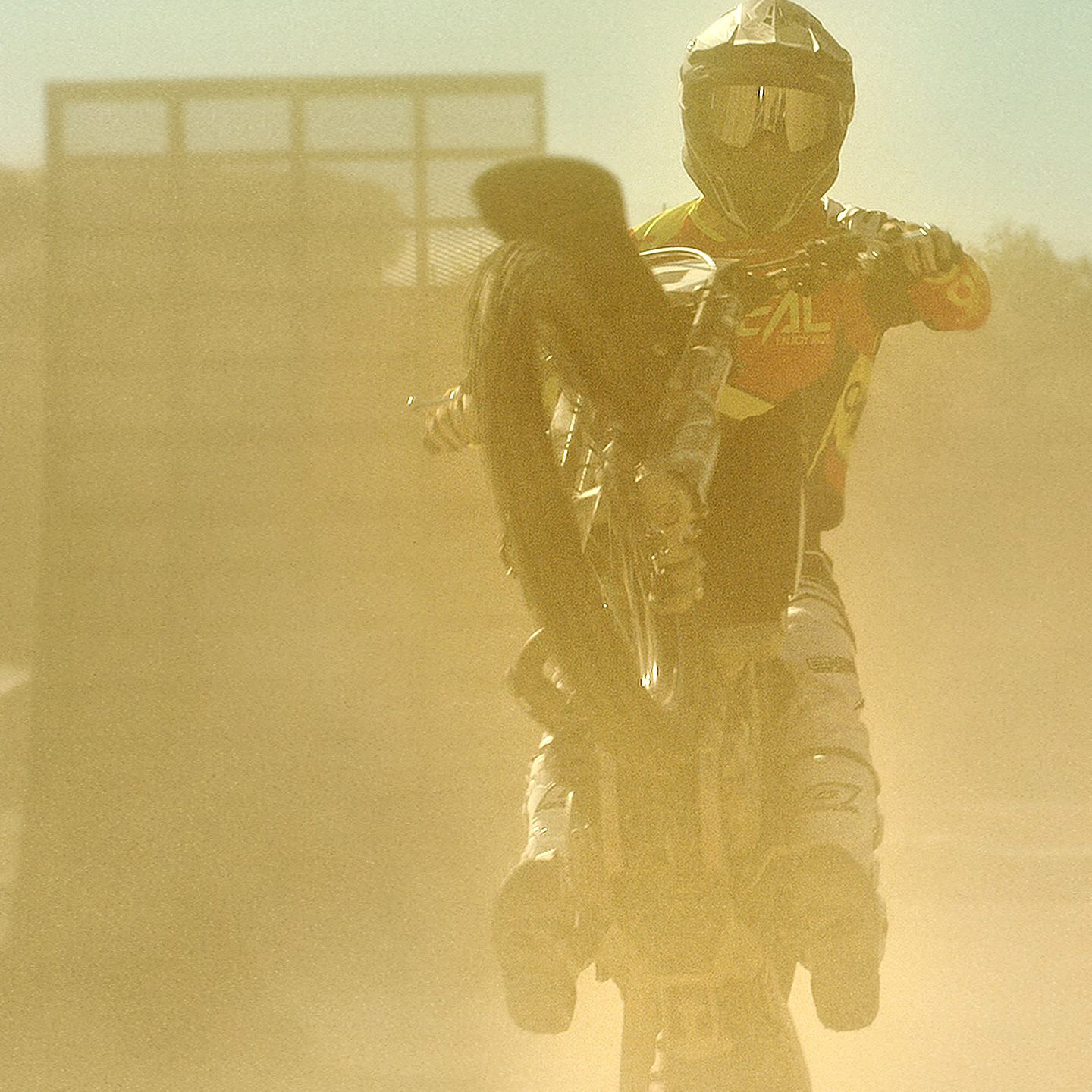 Commercials
Exciting concepts, images bigger than life, that sums up the work for O'Neal in the field of advertising. Our commercial "Own the sky" became a YouTube hit and was celebrated by the community in numerous compilations, also in the USA, the stronghold of motocross sport.
Event Coverage
Capturing an event in pictures, capturing the moment and making it tangible to a wide audience - every moment counts. We have often faced this challenge and have taken it on again and again. In the meantime, films have been made about the biggest German motocross events such as "Night of the Jumps" or the "ADAC Supercross".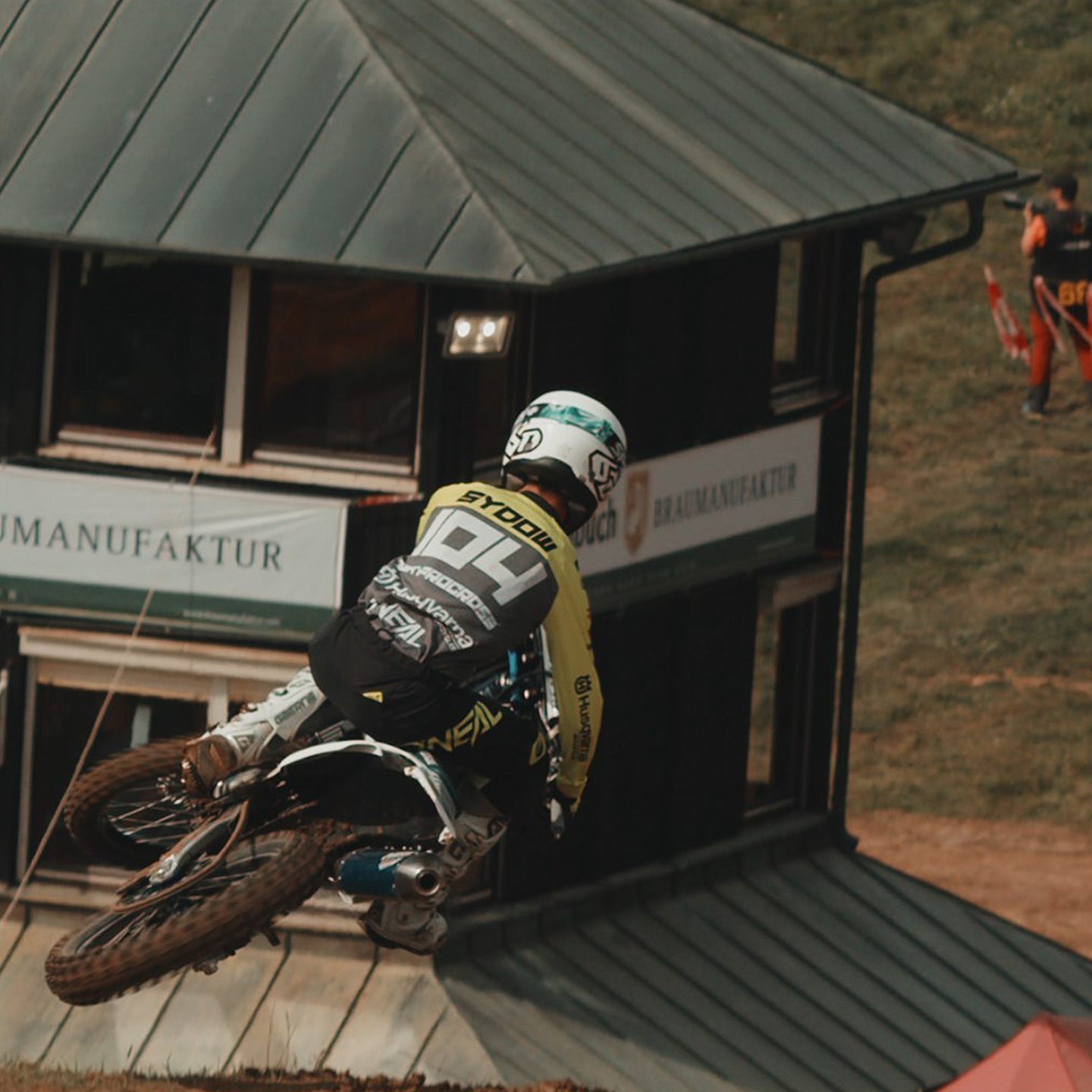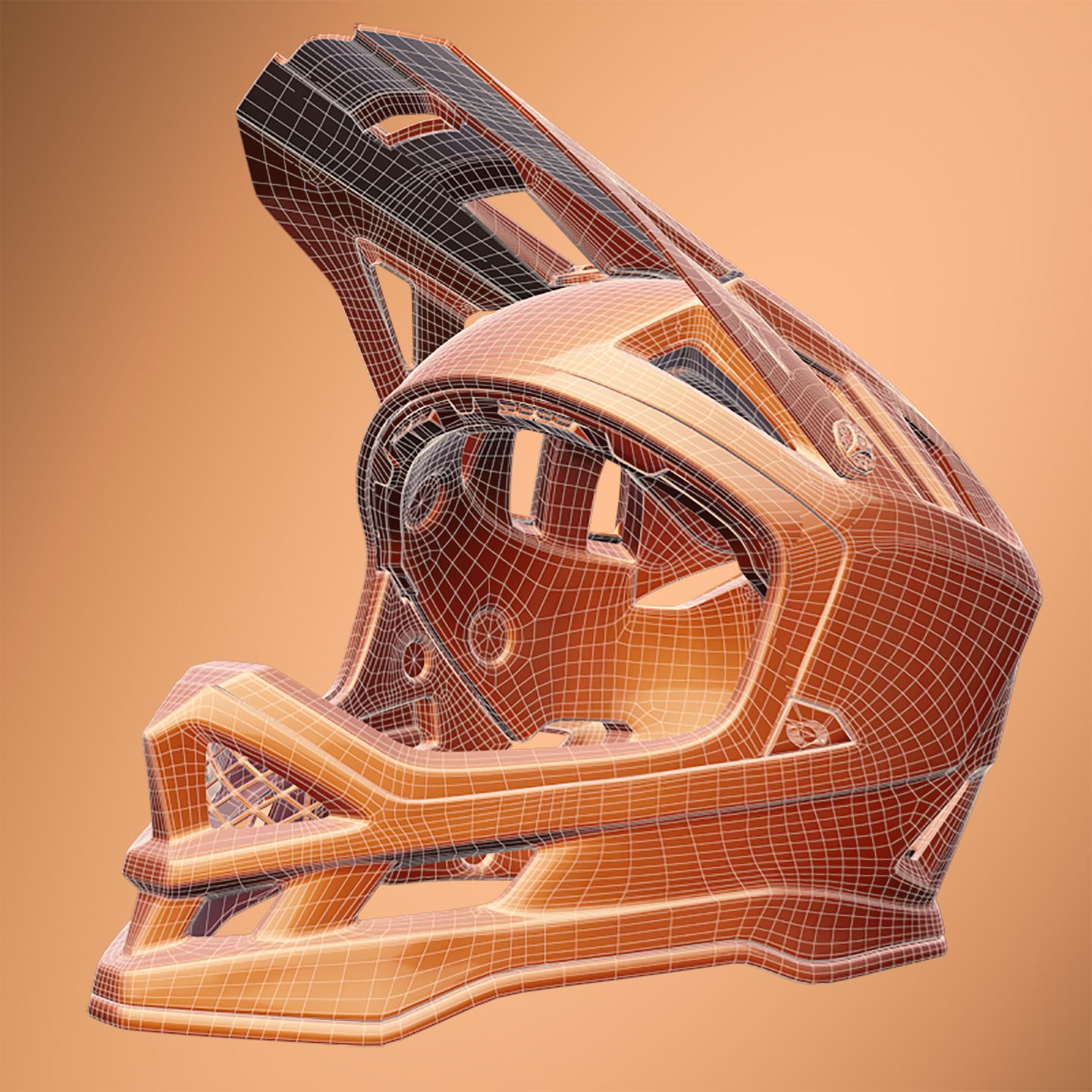 Digital Assets
O'Neal was also able to benefit from our many years of experience in the field of CGI and multimedia production. The implementation of the highlight products in 3D models supports marketing as well as the sales department. High quality 3D assets are the basis for rendering as well as realtime, AR and VR.
Animation
Showing what can't be seen, discovering what seems hidden. In our animated films we combine exciting visuals with the didactic value of CGI. 3D animation and the features of the product meet, for example, in the film "BLADE".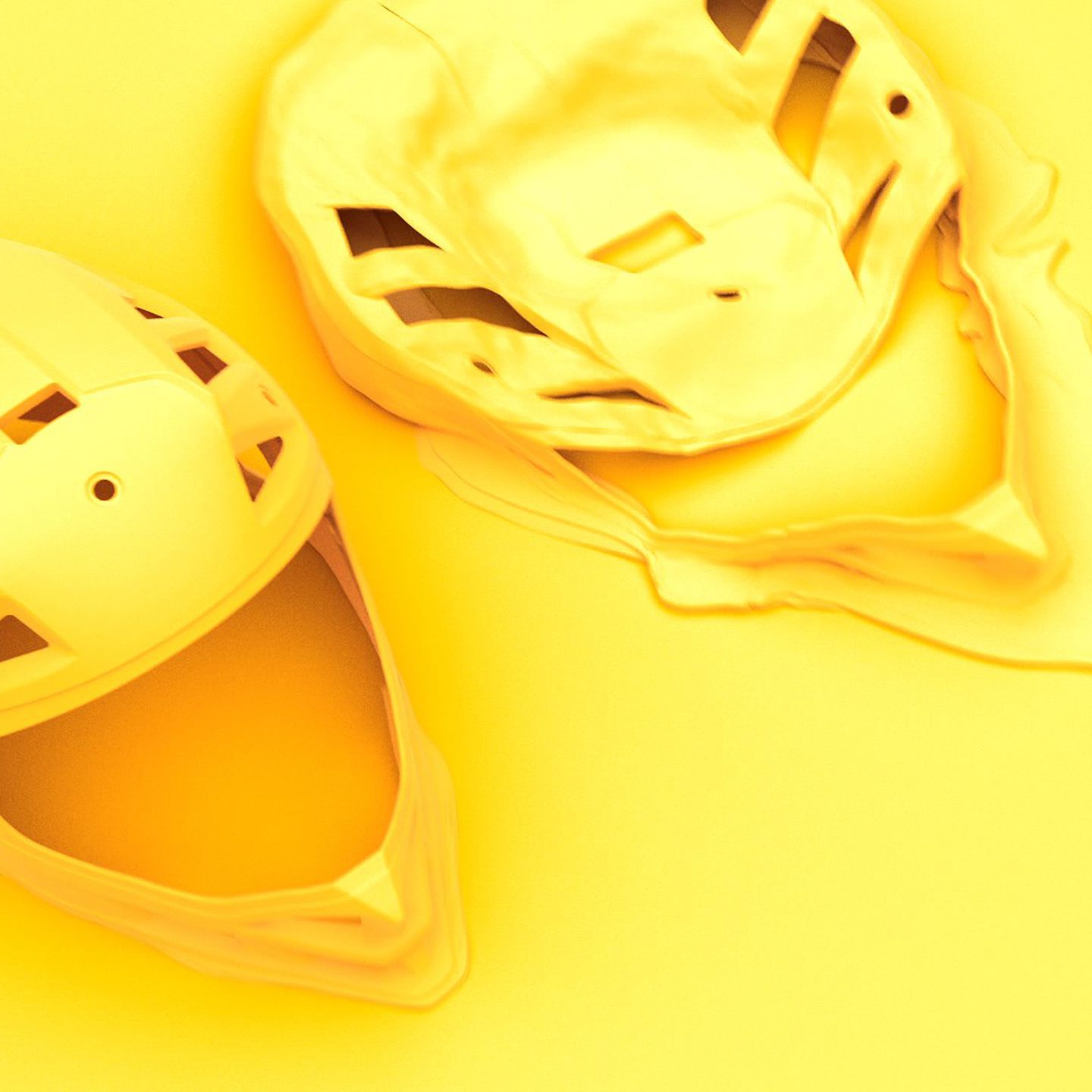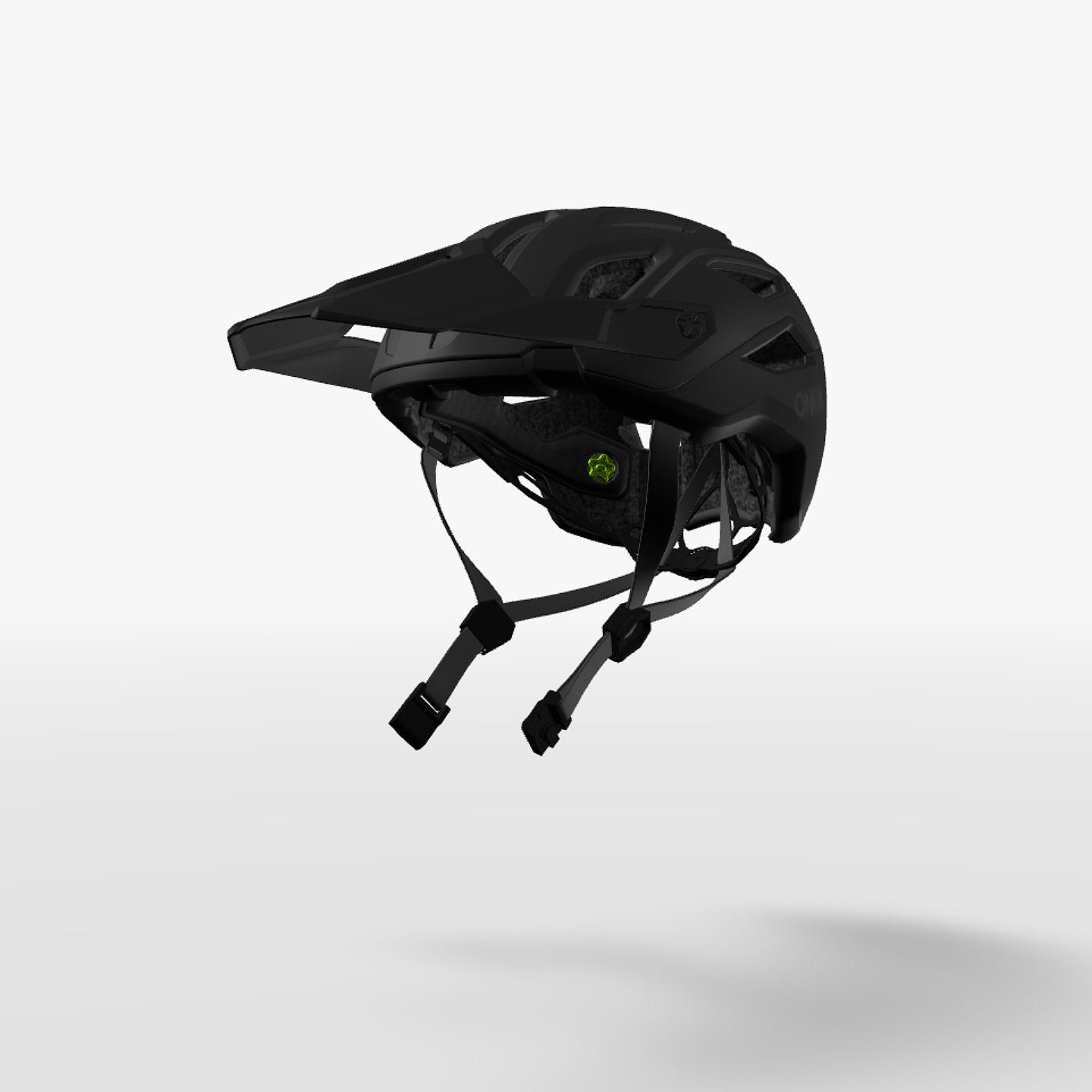 Interactive
Nowadays, interactivity and user involvement are just as important as visibility in social media. That's why we've developed a WebGL player that makes the O'Neal products come to life and communicates the numerous technical innovations in a valuable way. All in real time and, thanks to the latest technology, on all devices.